Our design department can offer our customers assistance in the designing the product. We would like to progress early into the designwork to be able to affect the geometries and in cooperation with the customer develope the best mouldingdesign. And also to make the production as costeffective as possible.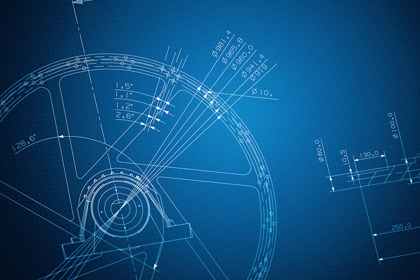 In our own 3D-printer we quickly gets the first prototype for a very low cost. This make it easy to verify the detail in an early step of the designing. Because of this we are able to evaluate the final product in an early stage and make the designprocess as competetive and costeffictive as possible. For more specific evaluation later on in the designprocess we have opportunities to do more complex prototypes in cooperation with our supplier.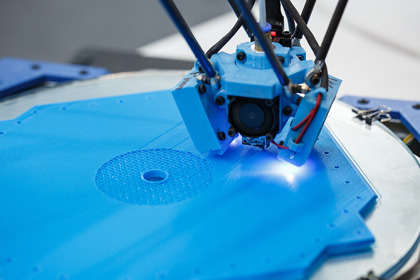 Our mouldmanufacturing is established in China with swedish expertis in place during the manufacturingtime. Our team make sure that the design, materialchoice and manufacturing is correct during the process. Samples are made in China and sent for approval before the mould is shipped. The establishing in China makes us able to manufacture moulds with high performance and precision to very competetive prices.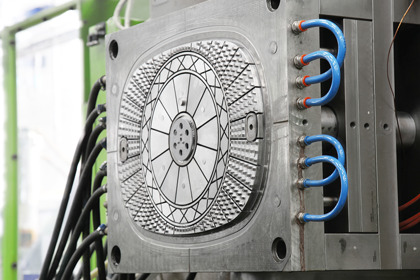 Our high automatic productionplant in Gnosjö is built to optimate the injectionproce. We have machines with lockingcapacity from 28 ton up to impressive 1000 ton. This gives us the opportunity to offer our customers manufacturing plastic products from as small pieces as 5 grams untill as big as 5000 g.
In our solid collection of moulding injections we also have a 2-component injectionmoulder.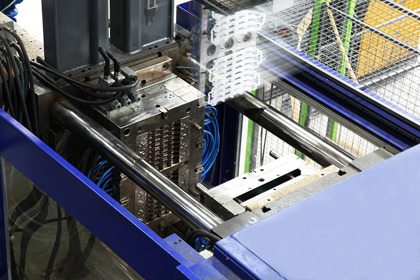 We strive to produce as much products that are possible with our fullyautomatic robots. But we have a department for mounting and packing kit after customer specifications.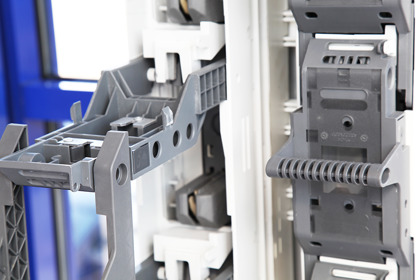 We serve our customers with purchase and storing components and packaging. This make us able to mount and pack the finished product more costeffective. The endproduct is distributed by our logistic service to our customers specified reciever.